I had reached a point where my hair was falling out in huge chunks. I had bald spots all over my head, and I did not know what to do. My confidence had reached an all-time low, and I could not look at myself in the mirror.
I wasn't alone, nearly 50% of black women experience some form of hair loss.
I tried EVERYTHING. Lotions, oils, pills, different gadgets, but I noticed it wasn't getting any better.
Finally, I decided to do what some people would consider the unthinkable – shave my head.
A fresh start, brand new growth, no more patchy hair.
I took it upon myself to find the best, all-natural, hair growth serum and track my hair growth progress daily.
One product specifically saved my hair.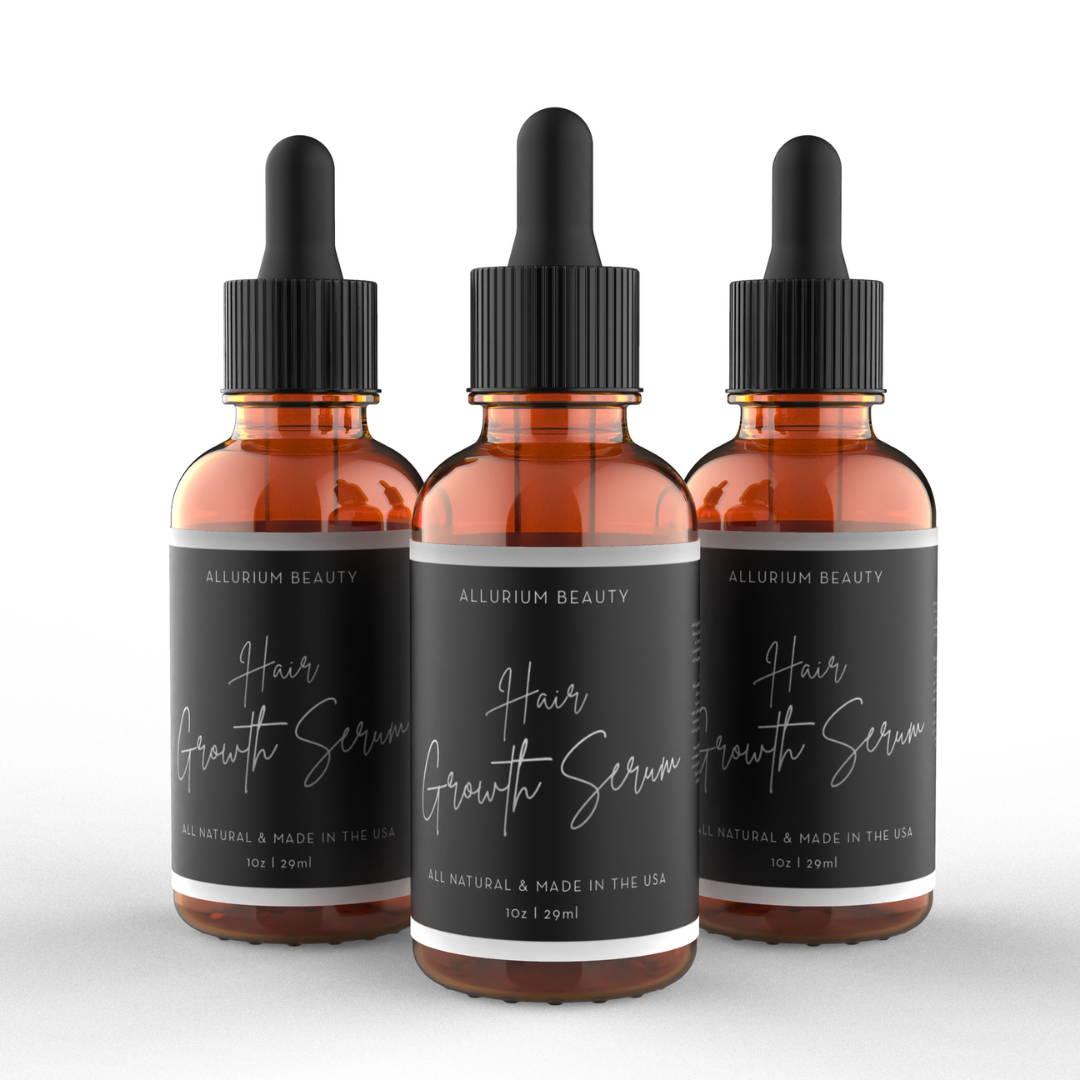 The hair growth serum from Allurium Beauty. When I first bought this serum I thought I had nothing else to lose, literally, there wasn't even any hair left to fall out.
Try Allurium Beauty
But what really drove me to buy from Allurium was the fact that it was made by a black woman who had suffered from hair loss herself.
During a 3-month backpacking trip in Africa, she discovered a remedy that had helped hundreds of thousands of black women for centuries.
While she was exploring, she came across the
Basara Arab Women who regularly grow their hair up to 4 feet or all the way down to their hips 😱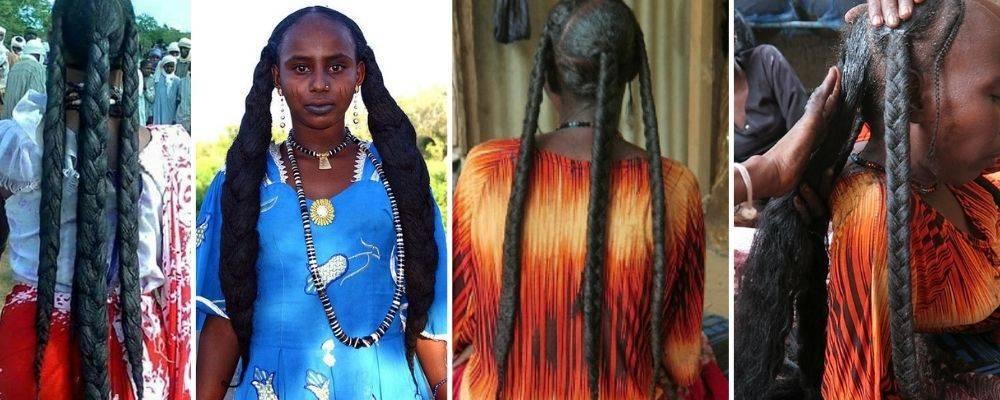 What was their secret?
From a young age these women keep their hair covered in a natural paste made from plants local to their area.
It's called Chebe.
The nutrients in this paste stimulates growth and drastically reduces breakage.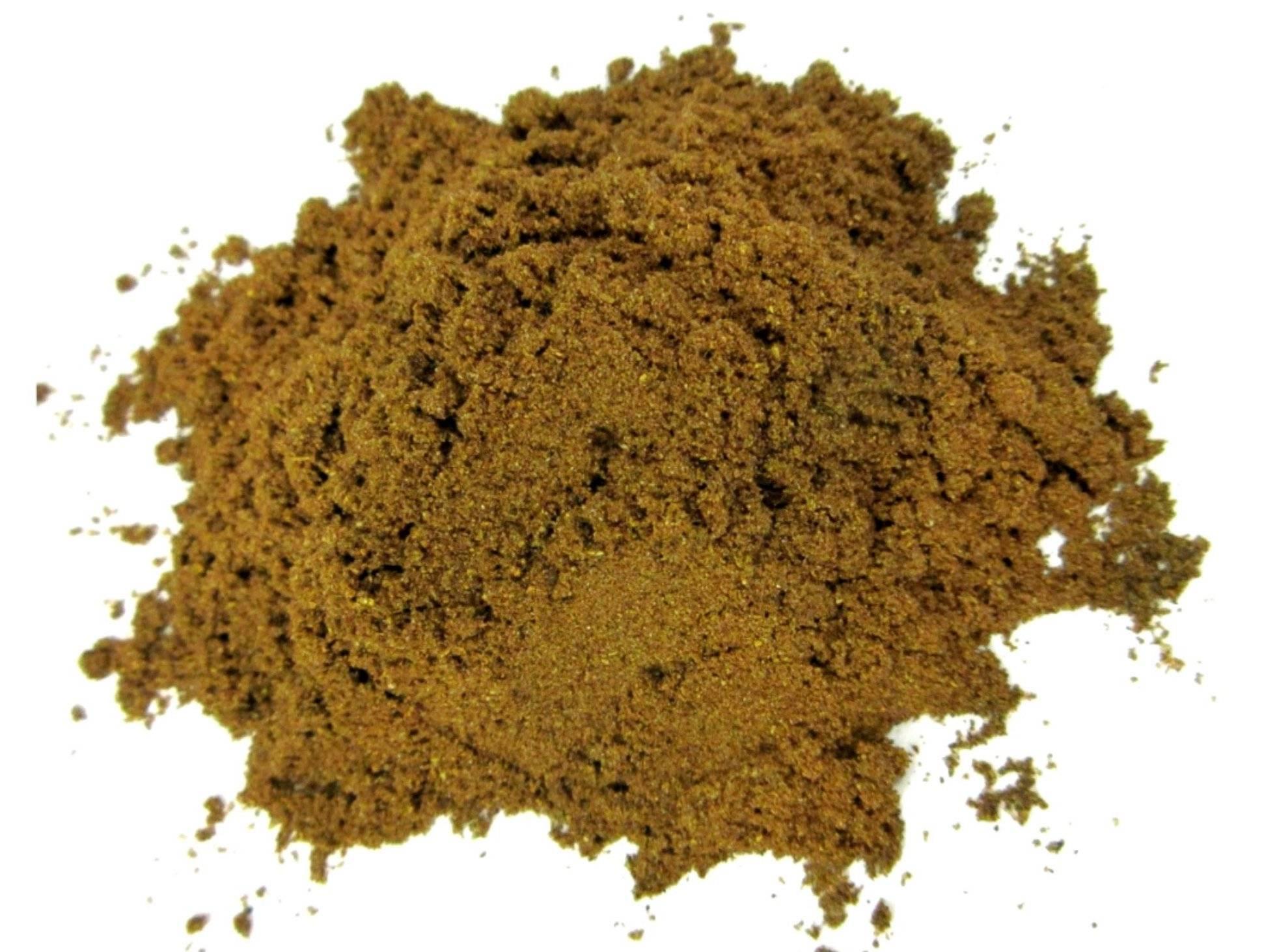 She discovered that this growth isn't genetic and that the areas of their hair where the paste isn't applied - don't grow anywhere close in length. 
Say Goodbye To Hair Loss
The nutrients in this paste stimulate growth and drastically reduce breakage.
But luckily for me I found a small black-owned company that had a hair growth formula with the exact same nutrients and vitamins as the Chebe paste she used and isn't messy at all.
Allurium has developed an affordable and effective way for every black woman to enjoy the benefits of this amazing hair growth remedy.
What were my results?
In only about two weeks I noticed some of my original bald spots starting to grow back in. I had shaved my head pretty close to my scalp so I was able to clearly see the patchy spots. I could track my progress easily, and I was shocked.
After only two months my hair was completely grown back evenly! I'm now looking younger, beautiful, and more confident.
The actual hair growth from using this serum pales in comparison to the confidence boost I received.
This serum helped with the multiple insecurities I had with my hair. Not only was my hair thicker and fuller than before, but it was moisturized and the curl pattern was back to how it was when I was young. I looked and felt 20 years younger after using this product for only a few months!
The ingredients are all-natural, I didn't have to worry about visiting the doctor or having a dry scalp due to all the harsh chemicals.
The ingredients are the pride and joy of African Women in Chad who grew their hair to be six feet long. After reading about the formula, I knew I had struck gold.
Also, seeing the money-back guarantee, convinced me that this is a product I would use for life. The founder was so confident in her results that she offers anyone who uses it a 100% 90-day money-back guarantee.
Trust me, it is worth it, considering the thousands of dollars I spent on products and gadgets before now.
Grow Longer Hair Today!